07, December. 2018 10:17 AM
Dear Parent , This is to inform that our school Facebook ID is Kmr Madurai and our school website is www.kmrschool.com. Kindly send request and add up yourself to our Facebook webpage to get our school event updates regularly. We keep posted all our student activities for parents view.
06, December. 2018 10:32 AM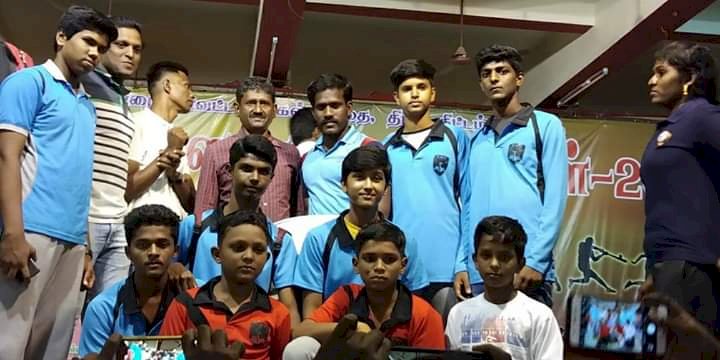 Happy to inform that our KMRIANS participated in District level Hand ball, Kabaddi, Football, Yoga , Silambam , archery and chess competition conducted in St.Britto School , Madurai on 01st and 2nd december and Received prizes from Respected IAS Officer Mr. Sagayam, Handball :We were the winners under 17 Category and Runners under 14 Category. Kabaddi : Our KMR ians won 3rd prize Silambam : 5 of Our KMR ians got 1st prize Archery : Our KMR ians won the 1st Prize Yoga : 3 Of Our KMR ians won 1st Prize Chess : Our KMR ians won 3rd prize.
06, December. 2018 10:00 AM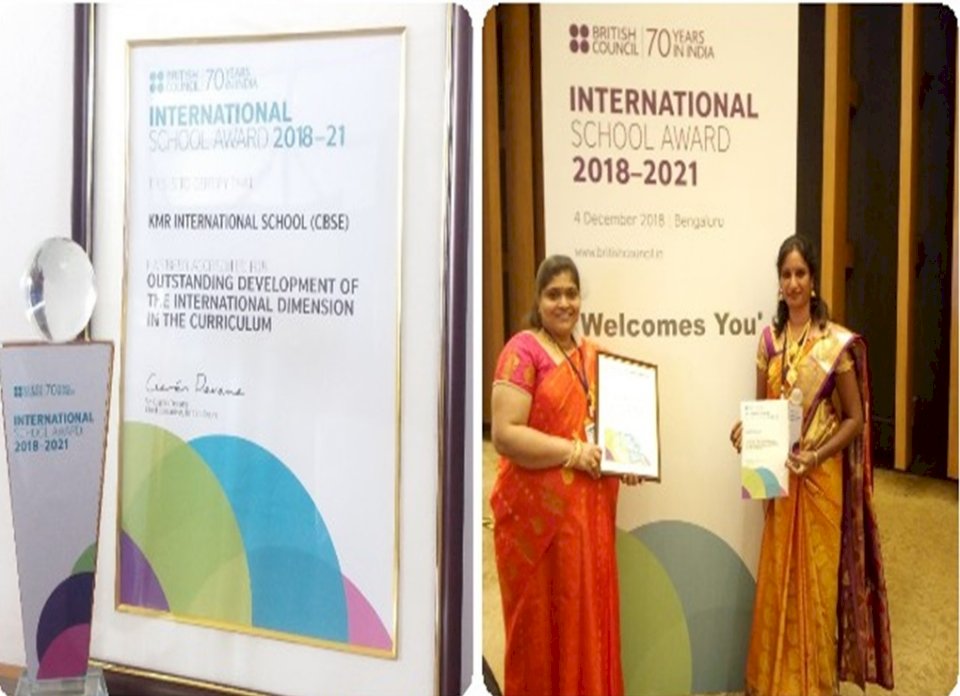 We take pride to announce that our KMR INTERNATIONAL SCHOOL has recieved ISA award (A prestigious award for schools that can bring an international dimension to teaching and learning!!) from British council @ TAJ hotel yeshwantpur, bangalore on 04/12/18 .The British Council International School Award (ISA) is a benchmarking scheme that accredits schools as having an outstanding level of support for: Nurturing global citizenship in young people as well as Enriching teaching and learning..
04, December. 2018 8:48 AM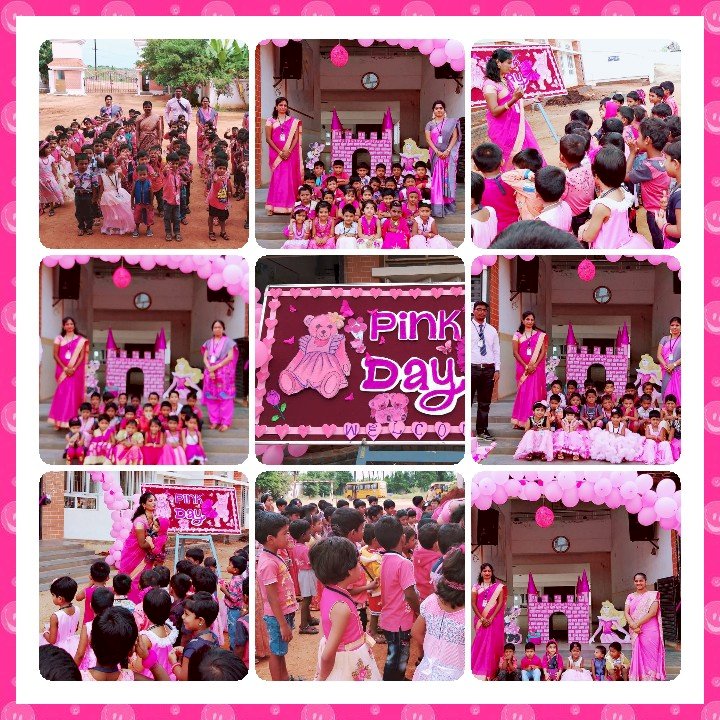 🎀🎀🎀🎀🎀Fascinating hues of pink signifies love, beauty and kindness. 🎉🎉To make the children explore more about the pink colour, Pink Day was celebrated on the 30th november in KMR INTERNATIONAL SCHOOL ..🌸🌸🌸🌸🌸🌸🌸🌸🌸🌸🌸 Children and the teachers looked charming in the pink attire. Pink balloons, objects and pictures in and around the classrooms and the corridor were mesmerising.🏵🏵🏵🏵🏵🏵🏵🏵🏵🏵🏵🏵🏵🏵🏵🏵🏵🏵🏵🏵 Children enthusiastically took part in the activities of the day. They had ROSE MILK drink with joy and fulfillment.!!!!🌸🏵🌹🌹🌹🌹🌹🌹🌹🌹🌹🌹🌹🍇🍇🍇🍇🍨🍨🍨🍨🍨🍨🍨🍨🍨🍨🍨🍨🍨🍨🍨🍨
04, December. 2018 8:31 AM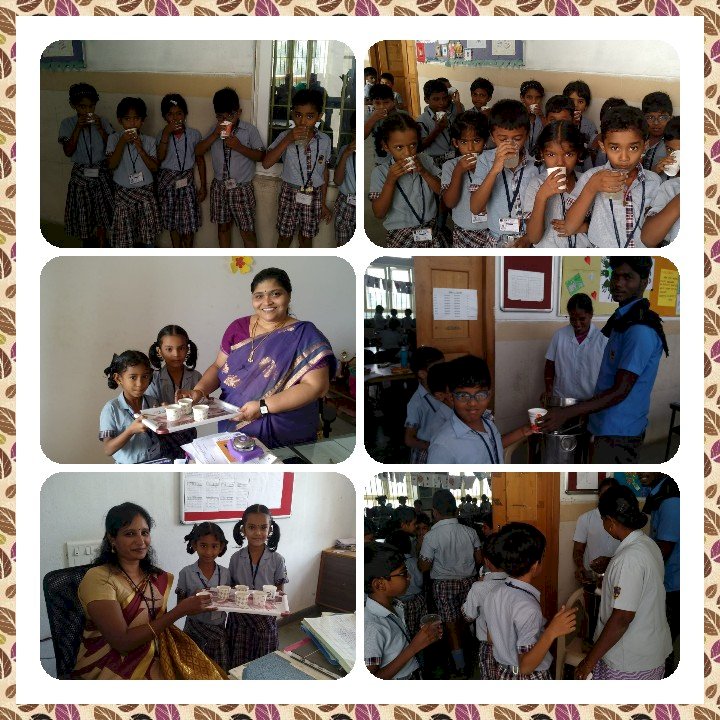 Tasting activity has been conducted for class 2 under the lesson sense organs... Children were explained about the 5 different tastes using chocolates, salt, lemon etc... Lemon juice was prepared and tasted by the children to know about the different tastes...
04, December. 2018 8:15 AM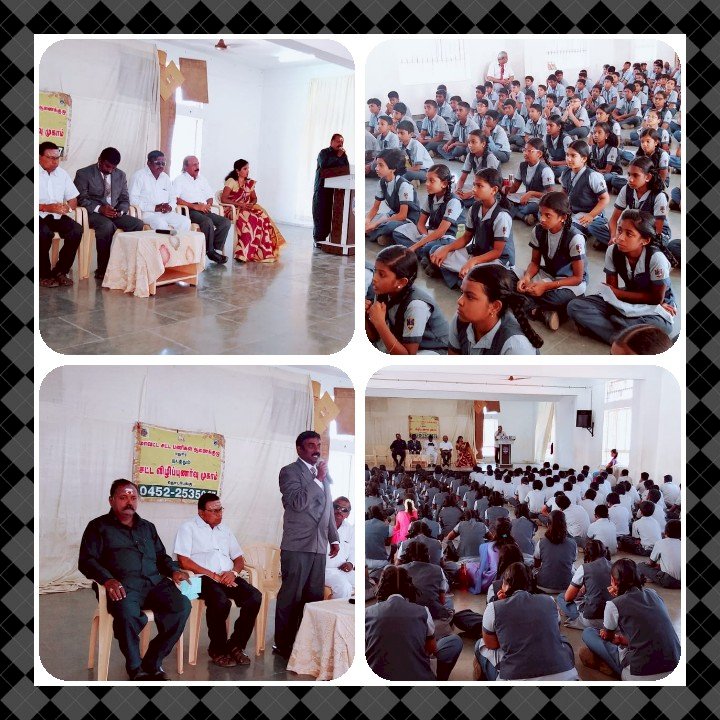 LEGAL AWARENESS PROGRAM CONDUCTED IN KMR INTERNATIONAL SCHOOL !!! Legal awareness, sometimes called public legal education, is the empowerment of individuals regarding issues involving the law. Legal awareness helps to promote consciousness of legal culture, participation in the formation of laws and the rule of law. Legal Awareness program was organized by our respected Principal Mam Mrs. Ananthavalli and was conducted for all students by 1.Mr .T.Panneerselvam. District Sub judge MBA ML and legalized district panel advocates 2. Mr.S.Mohandhass. Bsc BL 3.Mr.S.Selvaraj MABL 4.Mr.C.Kannan M.Com BL 5.Mr.N.Muthulaksham MABL The session was very informative and useful for our KMR ians . They learnt about Several legal acts , what is good touch and bad touch, usage of helmet,  License concept only for people above age 18 and Blue cross rules and regulations. 
25, November. 2018 6:52 AM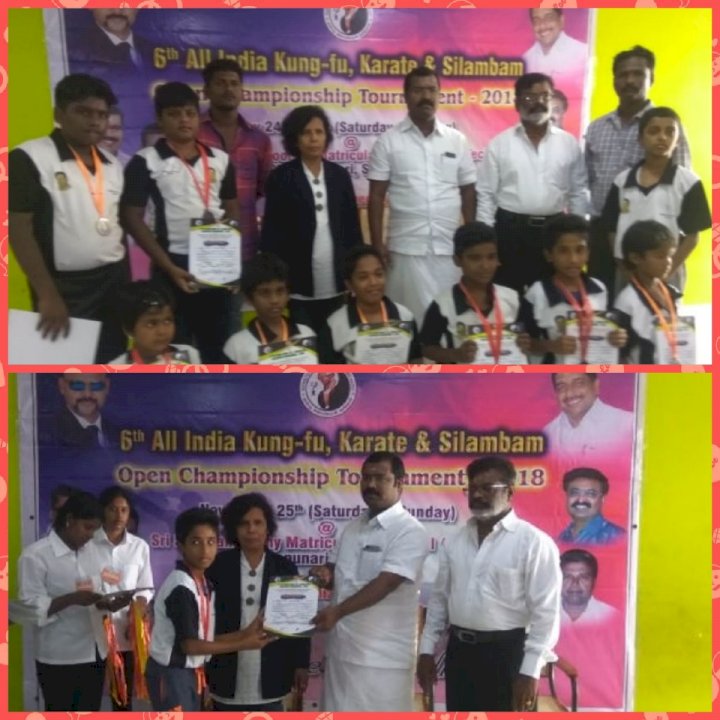 Proud to share that our KMR ians Master Vijay Vishnu and Vijay Karthik participated in 6th All India Kung-fu, Karate & Silambam open ChampionshipTournament 2018 held on 24th November and have won 2nd and 3rd prize!!! Congrats both of you 👍👍 Wish you more success!!!
24, November. 2018 5:03 AM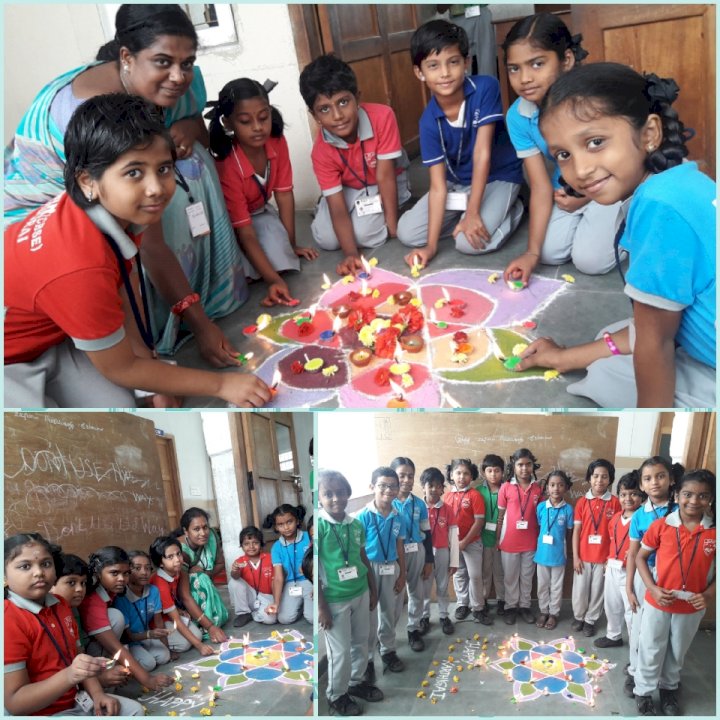 Students of Grade III celebrated Thiru Karthigai Deepam festival by lighting lamps .It shows that we can see God in the form of light. Also they made colourful rangolies with so much enthusiasm!!!!!
23, November. 2018 10:47 AM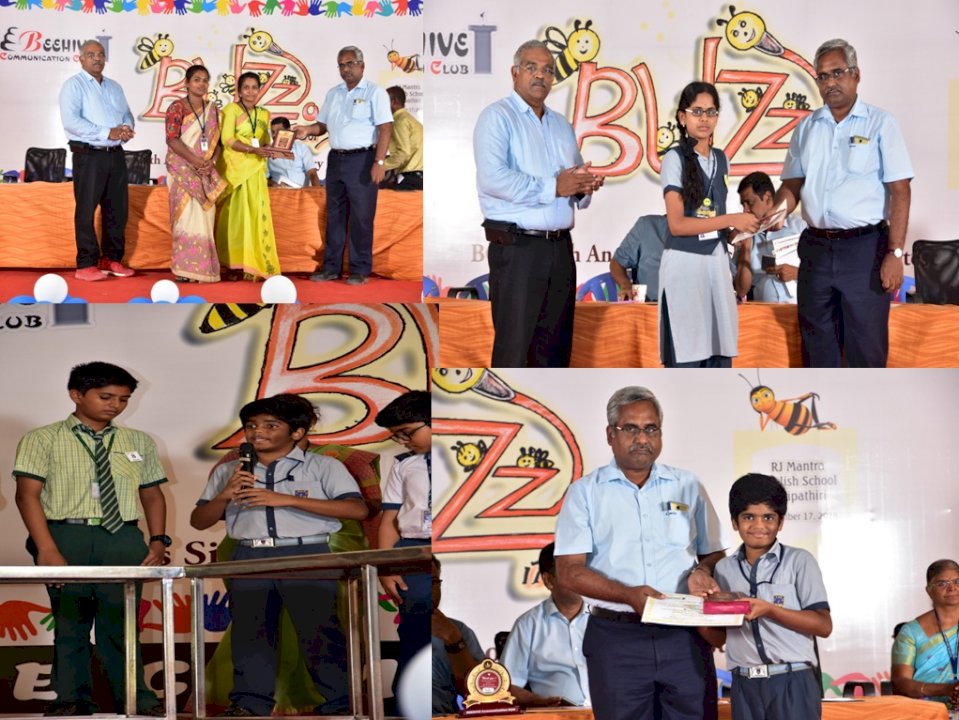 Glad that our KMR IANS from class I to Class XI participated in BUZZ 0.6 the sixth annual inter School literacy contest organised by BEEHIVE COMMUNICATION CLUB on Nov 17 2018. Master Kessav Barathi.H of class VII had won 1st prize , Miss Shruthika of class VII had won 3rd and Miss Barathi of class VI had won 2nd prize and brought laurels!!!
23, November. 2018 7:33 AM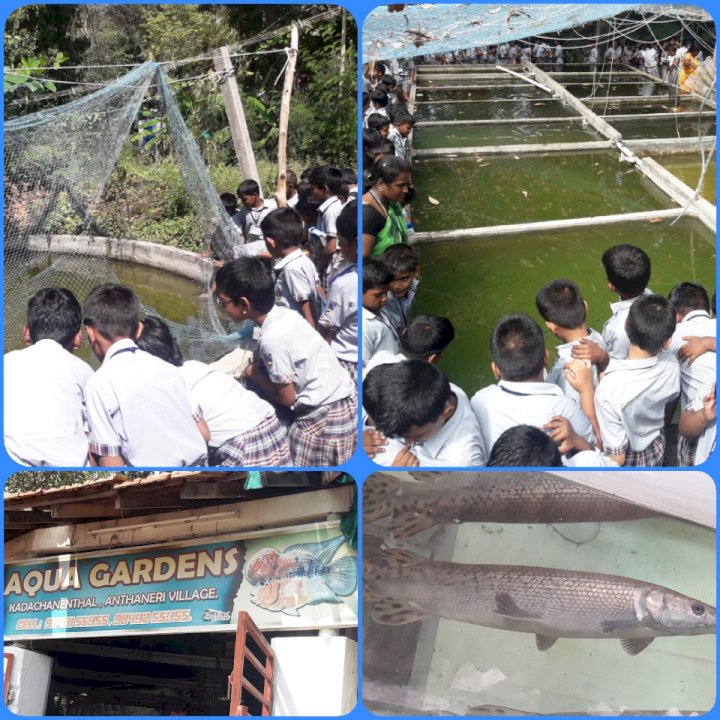 Grade III to V students are in Aqua Gardens , Kadachanenthal, anthaneri village for a field visit .
21, November. 2018 11:54 AM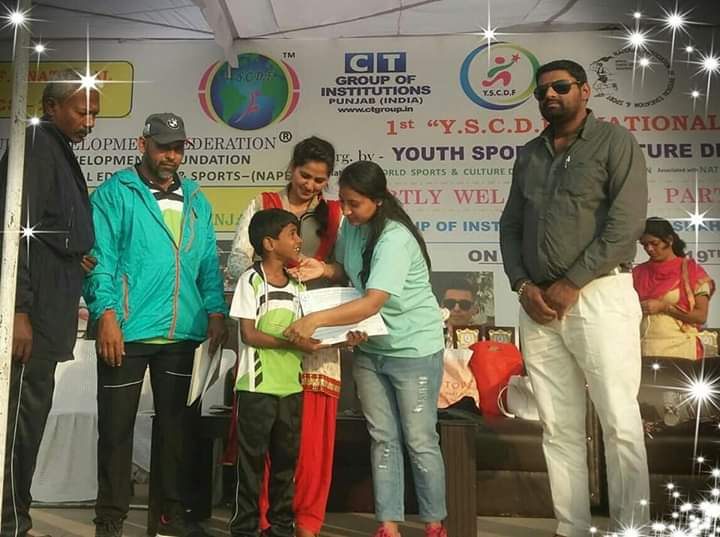 Glad to inform that J. Adheesh Ram of Grade III securred 1st prize in silambam age group under 10 years on 1st Y.S.C.D.F National Games 2018-19 held at Jalandhar Punjab between 17 to19 November 2018. Organised by Youth Sports and Cultural Development Federation.Wish You more success👍👍
20, November. 2018 5:00 AM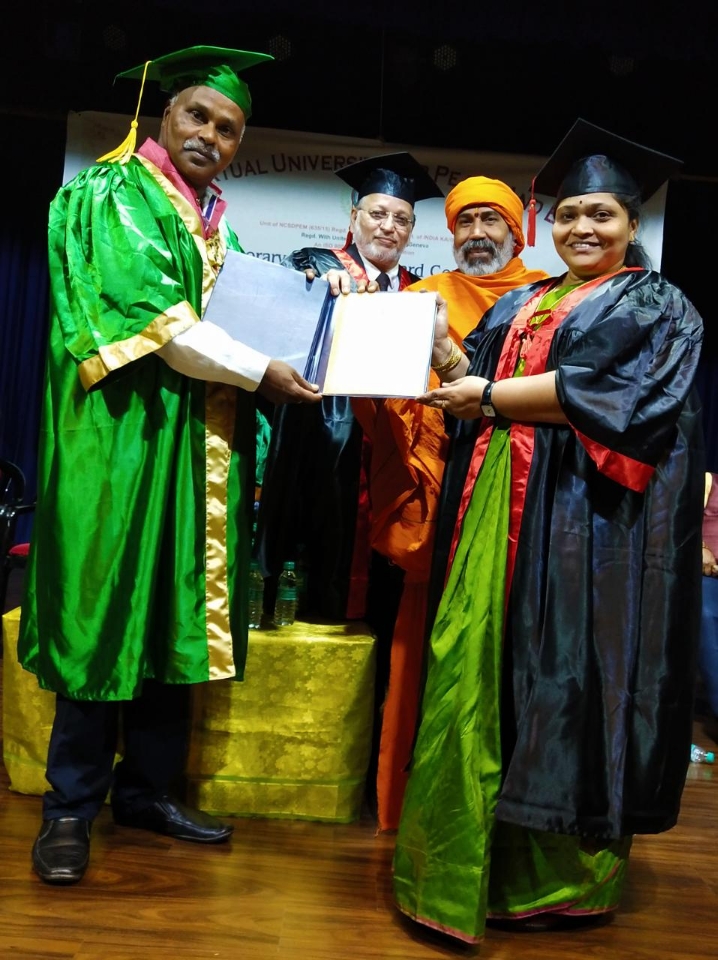 Happy to share that our Beloved Correspondent Mam Mrs.Krishnaveni Swaminathan has recieved honorary Doctorate in Educational Services ( SRI SAI COACHING CENTRE) on the 17th day of November 2018 in recognition of her concern and commitment towards the society Atlarge.
17, November. 2018 7:06 AM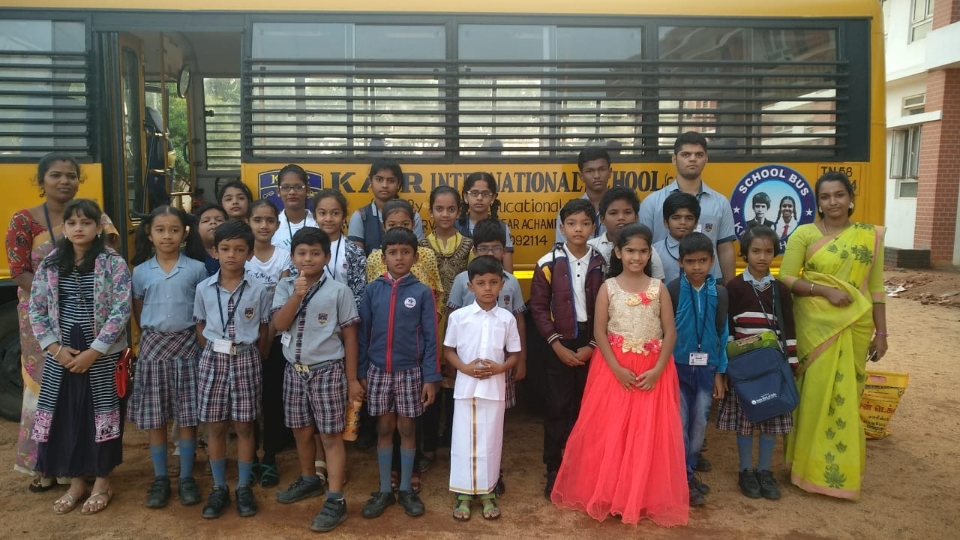 Students are getting started from school campus in fresh morning with lots of hope and enthusiasm to participate in BUZZ 0.6 English Competition held today ( 17/11/2018) @ RJ MANTRA English School , Virudhunagar with BEEHIVE Communication Club Members
17, November. 2018 6:29 AM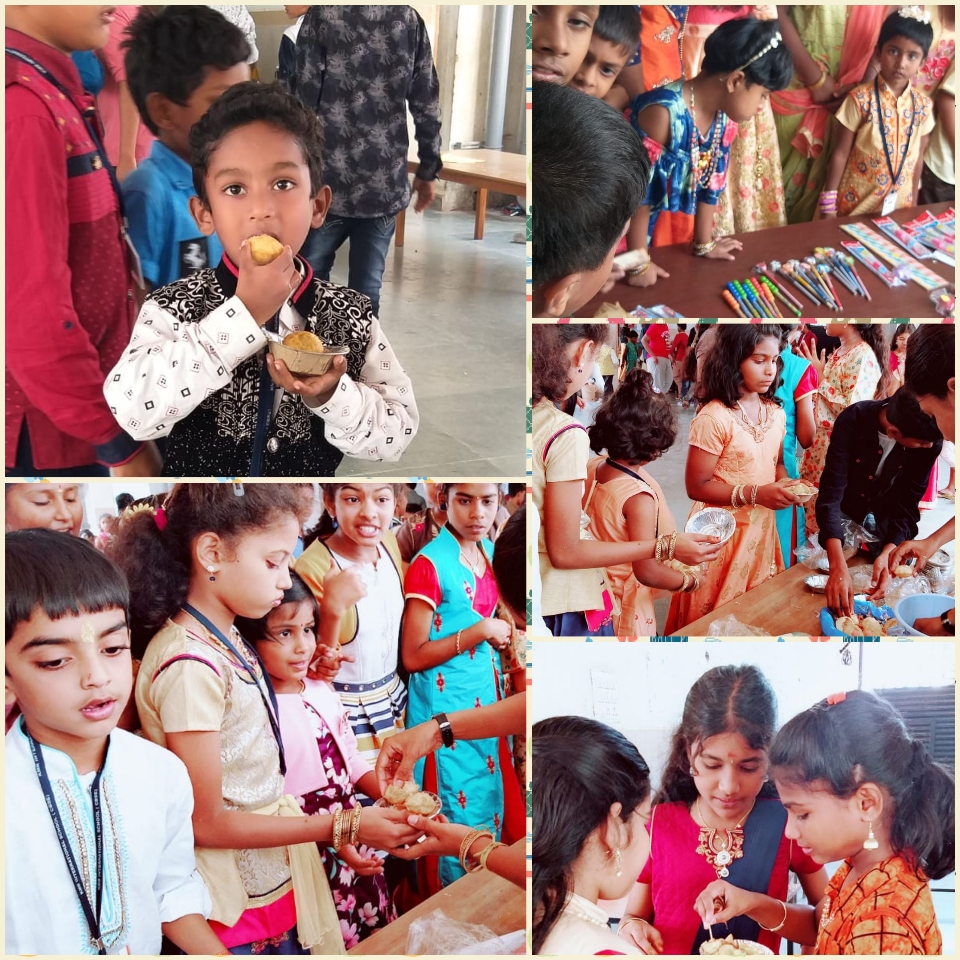 Food time was made as fun time for children on their Special Day!! Mini Food Fair Was held for them. There was exciting Snacks Corner, Chat corner , Stationery Corner, Ornaments corner and Food corner. Surprisingly all the kids finished their meal to the last bite!!!
17, November. 2018 6:00 AM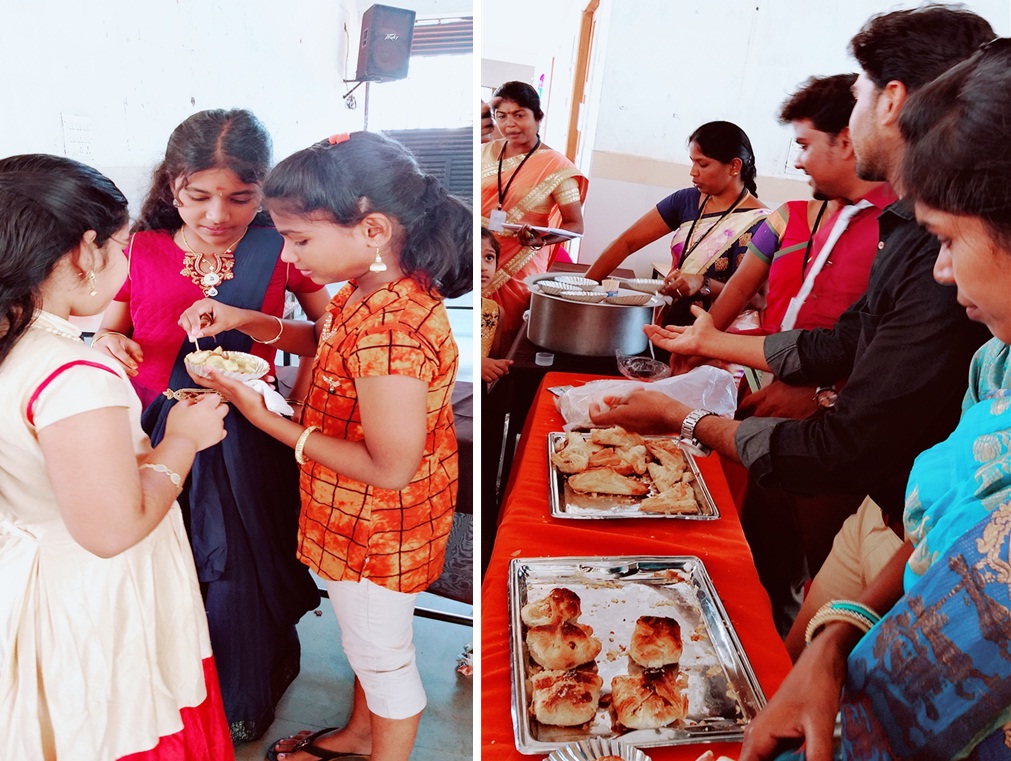 The school was well decorated with balloons, Children's Day posters, and party poppers. There were a number of stalls in every corner which had fun filled and exciting activities including food stalls.